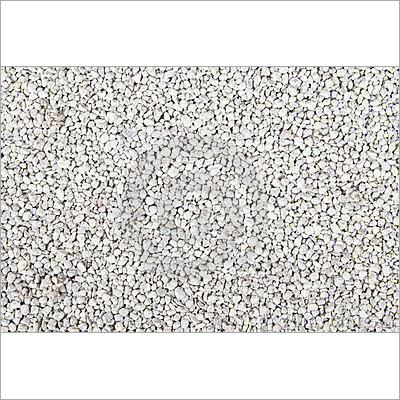 Bentonite Powder
Product Code : (8)
Product Description
bhavnagar mineral corporation is one of the leader of the industries, manufacturing bentonite products, we have our own mines in bhavnagar district.
we have a large range of bentonite powder as per clients requirement. we fulfill the need of industry by providing a fine quality of bentonite powder,
we serve a wide range of industries which includes
fertilizer
pharmaceutical
pestisides
chemical
oil and gas
casting & foundry
this are the few list for bentonite powder is being used.
we deal with pilling grade bentonite powder, drilling grade bentonite powder, foundry grade bentonite powder, and many more
Contact Us
NO. A-101, Dhiraj Appartment, 2128, Atabhai Road, Bhavnagar, Gujarat, 364001, India
Phone :+918061855872